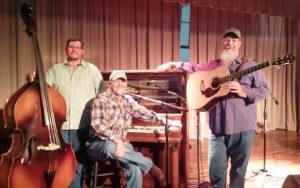 With few exceptions, the piano does not play a prominent part in Appalachian or Americana music, and is rarely the lead. But Jeff Little is an exception – and a remarkable one. His award winning trio consists of guitar and banjo champion Steve Lewis and upright bass master Josh Scott. Entertaining for all ages!
"Jeff Little is a remarkable musician, steeped in the tradition of his native Blue Ridge, yet also a virtuosic innovator." – National Public Radio
Saturday, September 30, 2017
7:30 PM
In the Sanctuary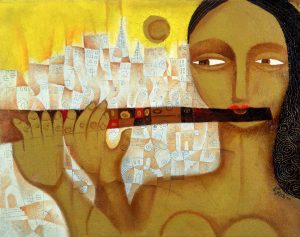 Listen and see the beauty of music in this very unique concert. Your most loved pieces will be performed by the Tallis Chamber Orchestra, piano, organ, oboe, flute, harp and vocal soloists. While listening to beautiful music, view a backdrop of art from famous museums combining the senses into a memorable experience.
Saturday, November 4, 2017
7:30 PM
In the Sanctuary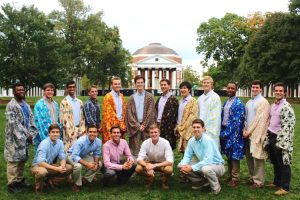 Founded in 1987 at the University of Virginia by "a bunch of guys who wanted to sing" this male a cappella ensemble has entertained audiences worldwide, sung for Presidents, made a movie debut (Pitch Perfect) and television (The Office). High energy and vocal expertise in a great night of entertainment.
Saturday, January 27, 2018
7:30 PM
In the Sanctuary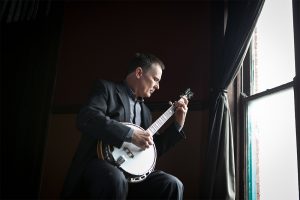 "What Segovia did for the classical guitar John Bullard may well do for the five-string banjo; elevate it to a respected classical instrument!" – Wireless Catalog
John performs his stunning transcriptions for classical banjo joined by Markus Compton on keyboard, Francoise Moquin on violin, and Schuyler Slack on cello. A classical concert like you've never heard before!
Saturday, February 24, 2018
7:30 PM
In the Sanctuary
John Bullard and Friends Poster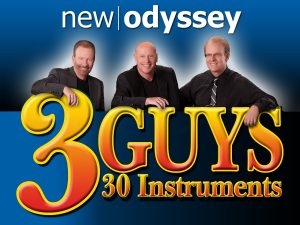 A memorable night of fun audience interaction brought to you by this incredible cover
band from Chicago playing all types of music from across the decades, performed on 30 different musical instruments including a pocket trumpet, accordion, sousaphone, melodica, banjo, and bass trumpet!! Don't miss the fun.
Saturday, September 24, 2016
7:30 PM
In Brown Hall Read More