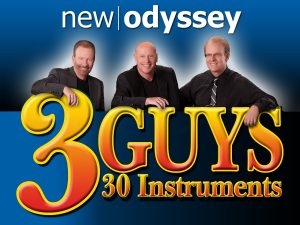 A memorable night of fun audience interaction brought to you by this incredible cover
band from Chicago playing all types of music from across the decades, performed on 30 different musical instruments including a pocket trumpet, accordion, sousaphone, melodica, banjo, and bass trumpet!! Don't miss the fun.
Saturday, September 24, 2016
7:30 PM
In Brown Hall Read More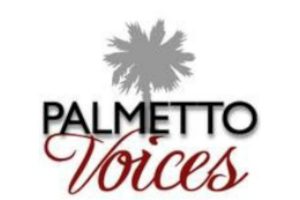 The talented and high energy Palmetto Voices is a professional choir that strives to preserve the legacy of the Concert Spiritual.
Exceptional talent in an unforgettable toe-tappin' evening!
Saturday, November 5, 2016
7:30 PM
In the Sanctuary Read More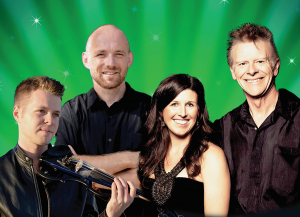 Kick off the Christmas season with a night of Celtic music performed by
this touring band with vocal and instrumental music of the season's favorites,
Irish style. Come hear vocals, fiddle, Irish drum, guitar and keyboard bringing
the Irish tradition to life.
Saturday, December 10, 2016
7:30 PM
In the Sanctuary Read More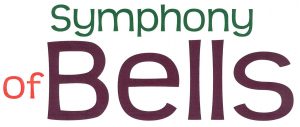 The talented handbell choir of St. Andrews-Covenant performs an exciting and varied concert of music from Coldplay to Shrek to Mozart! See and hear how bells and instruments work together to make a symphonic concert experience!
Saturday, January 28, 2017,
7:30 PM,
In the Sanctuary Read More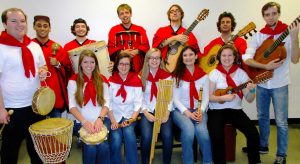 The ECU Afro-Andean World Music Ensemble presents the
traditional music of the coastal and highland regions of
South America. The ensemble performs with authentic folk instruments
in an evening of Afro-Latin song and dance music.
Saturday, February 25, 2017
7:30 PM
In Brown Hall Read More